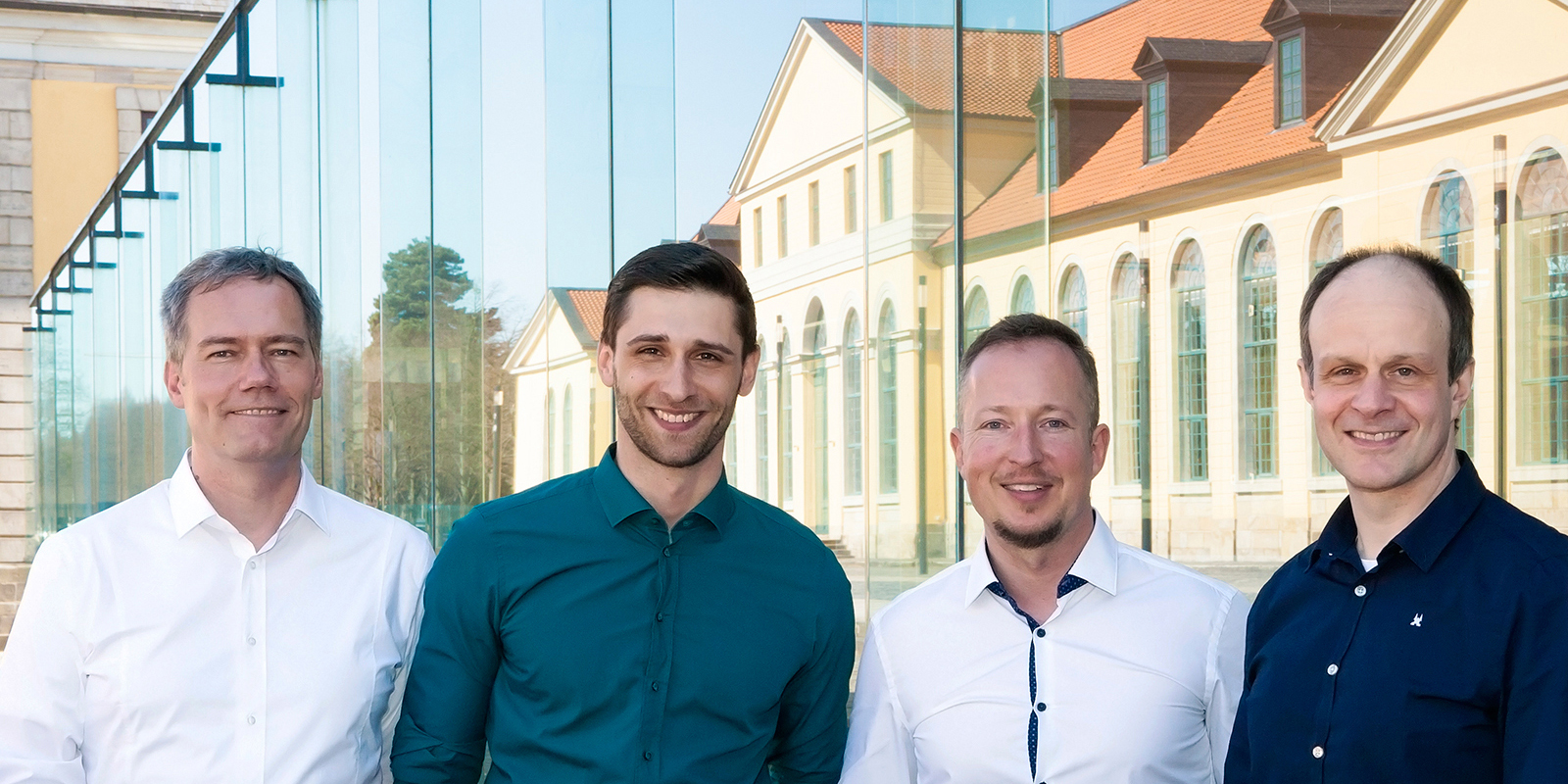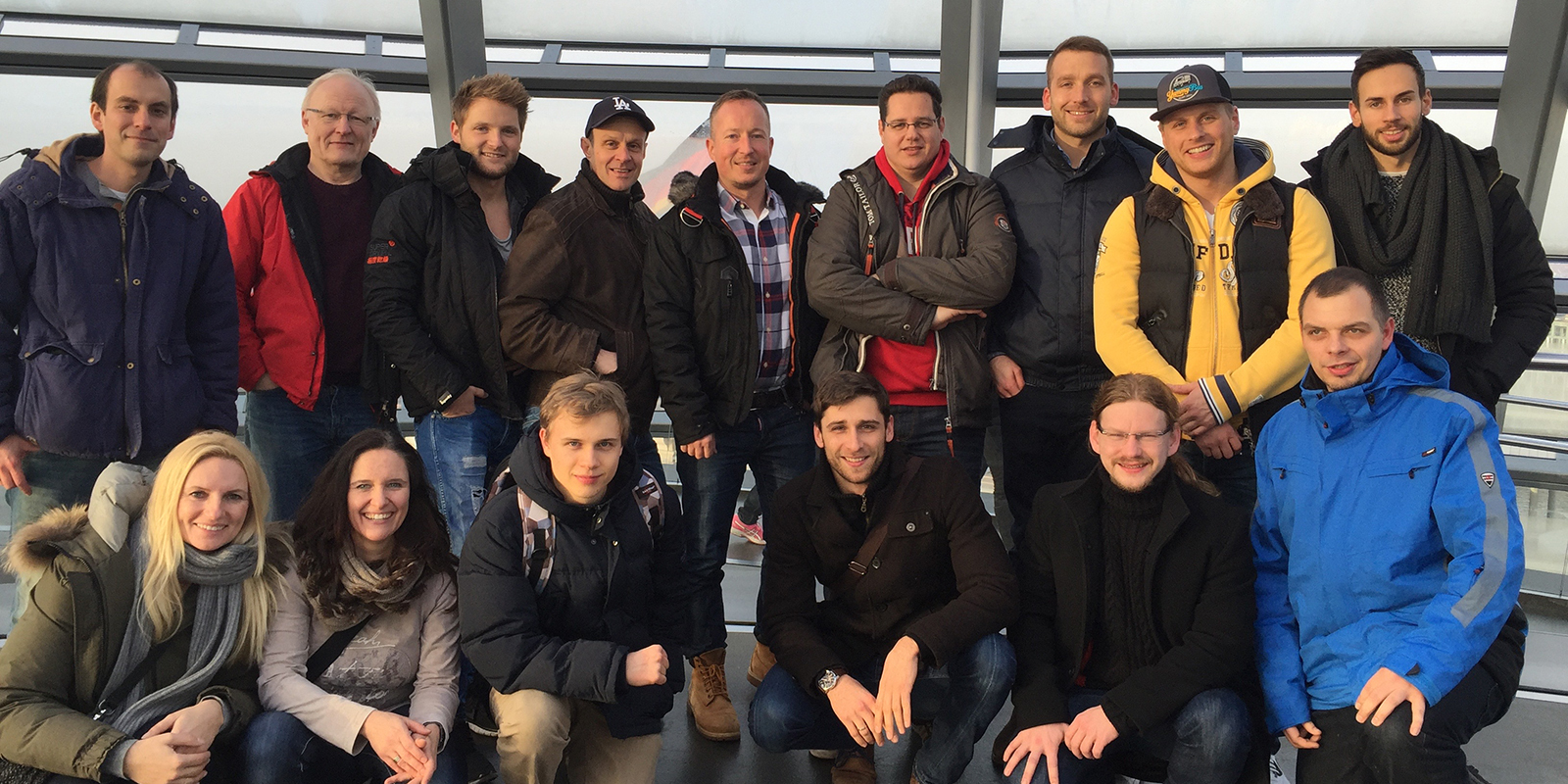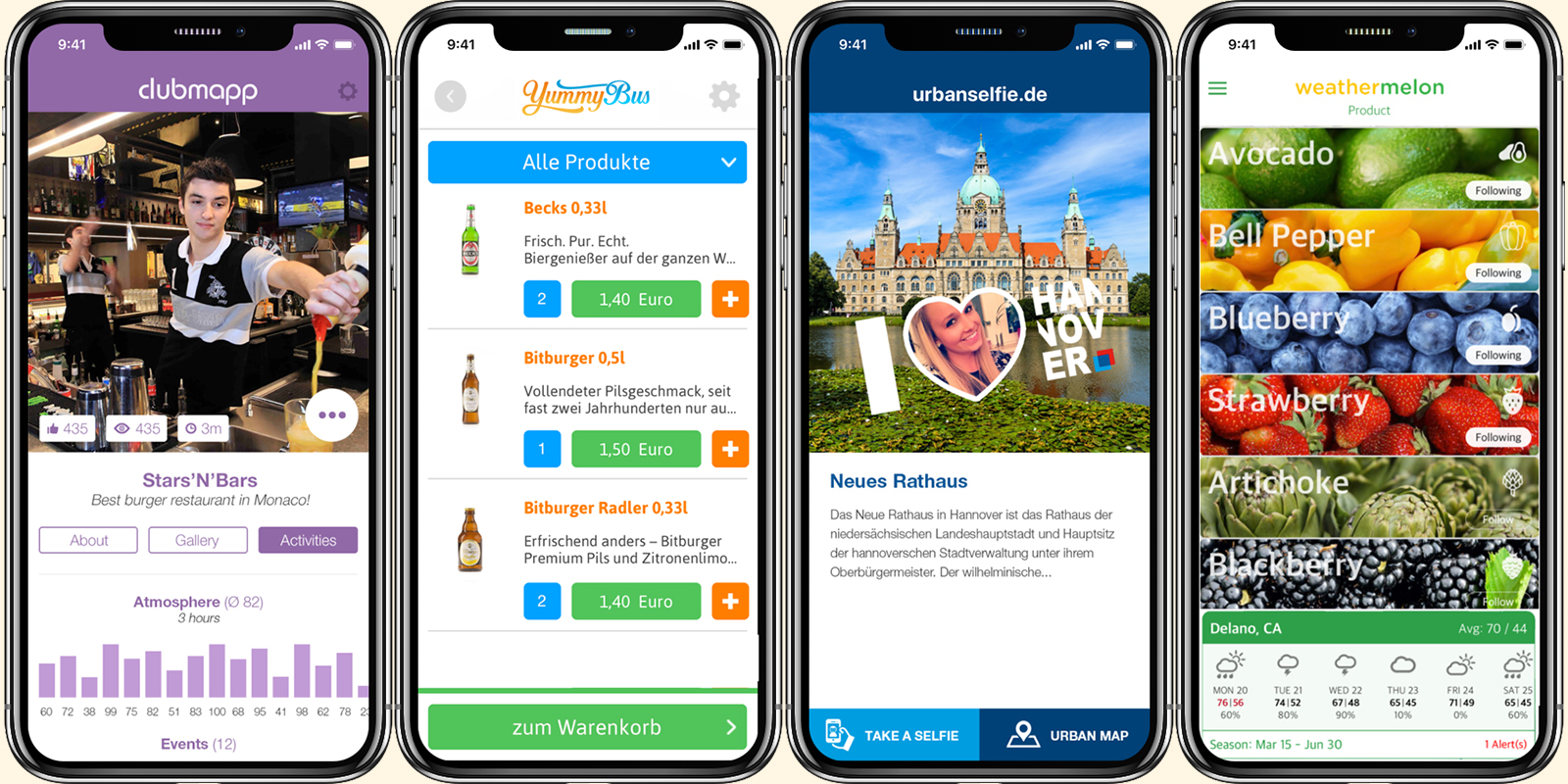 AGILE. INNOVATIVE. SUITABLE.
We deliver operationally usable results every two weeks and minimize project costs through the use of Scrum.
With us you can successfully put your innovative ideas into practice! We have been doing this for over 20 years. Our tailor-made solutions are characterized by a high level of user satisfaction and expandability.