365 days a year, daily 5 pm to 3am
YummyBus will be the most popular, fastest growing supermarket on wheels in Germany with potential for Europe and the rest of the world. We bring chilled drinks, snacks, groceries, frozen food, drugstore and household goods and everything you need to live in 59 minutes at the latest. to your home. You can conveniently order via the app and on the web.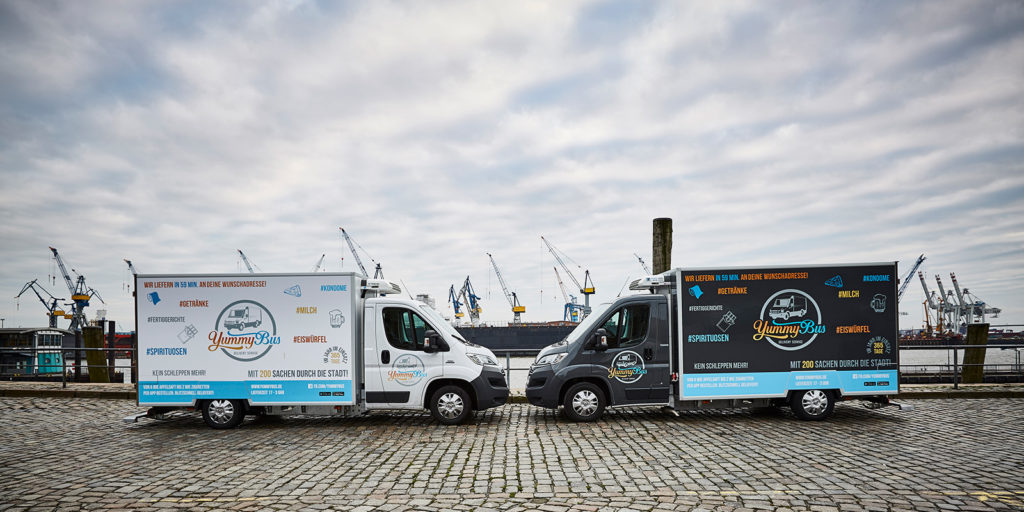 Our image is friendly, emotional, service-oriented, mobile, flexible, close and modern. Our drivers are the key to success. Within two years we were able to consign the first 12,000 customers in Aachen and Hamburg, delivering over 40,000 orders.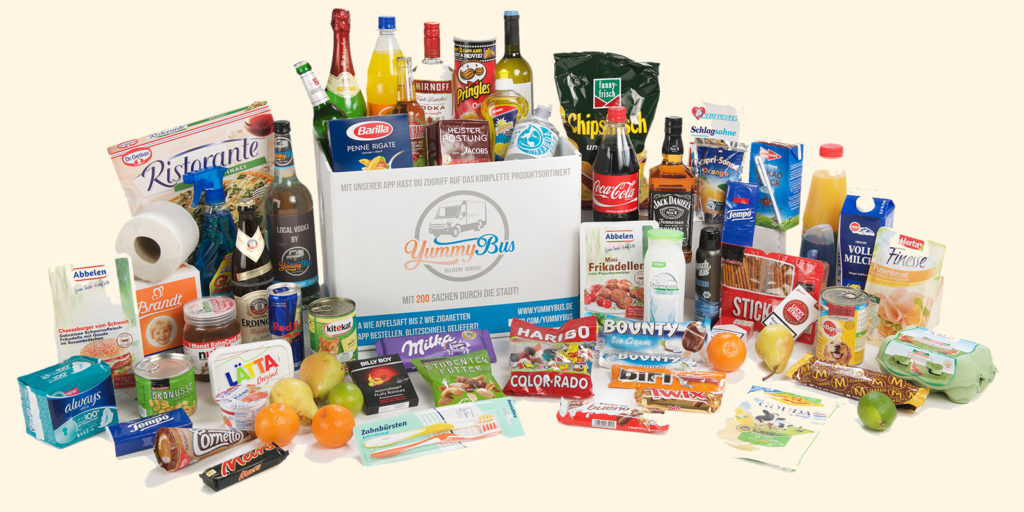 If the customer orders via our app or via our webshop, the driver who is available for the postcode area automatically receives all order information in our "YummyDriver" app on his iPad in the bus. The customer receives a copy of the invoice as an email.