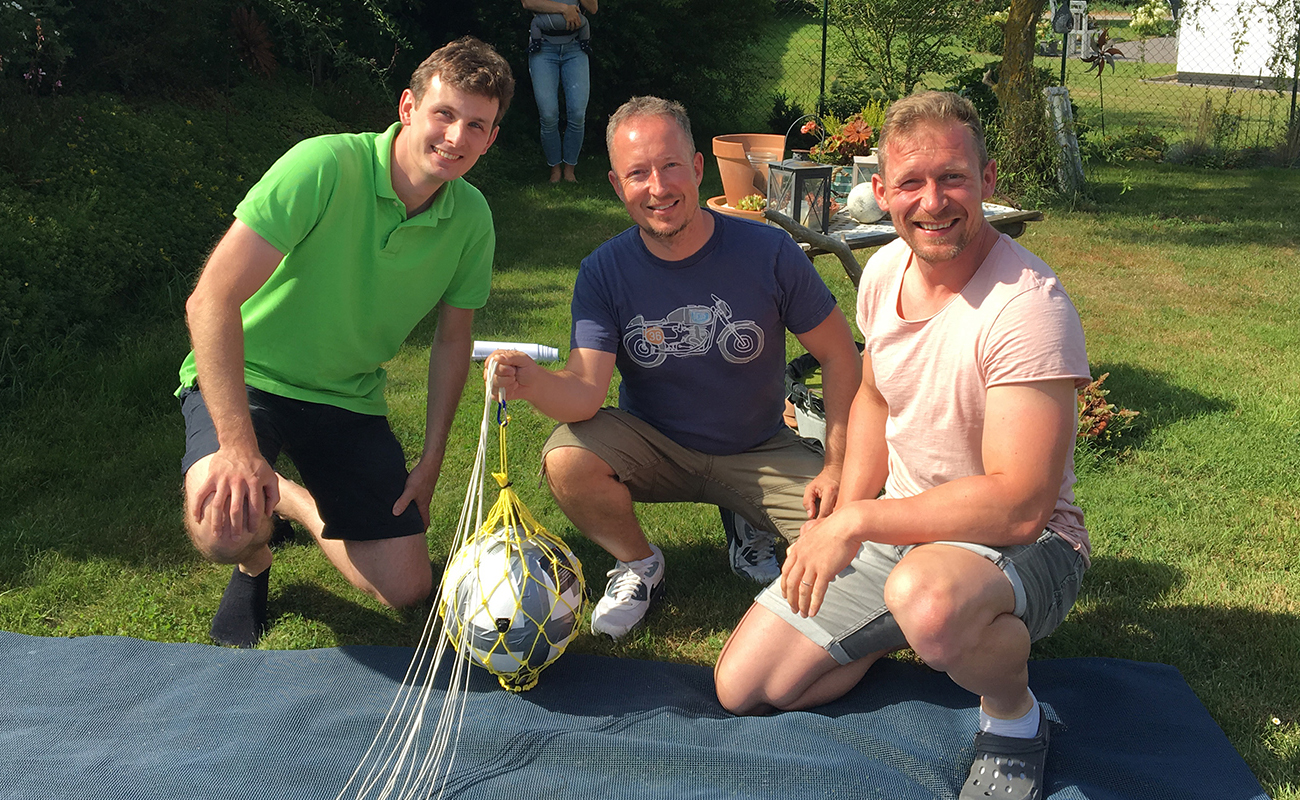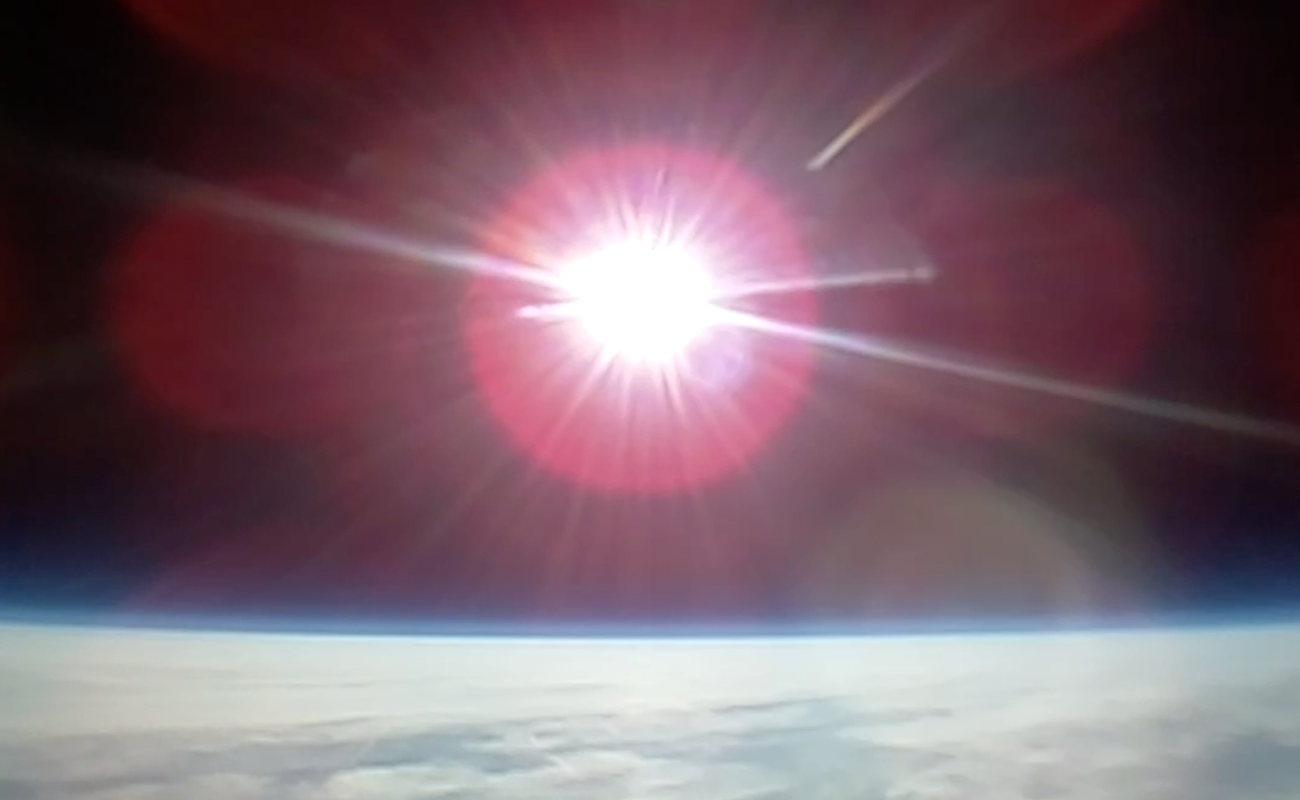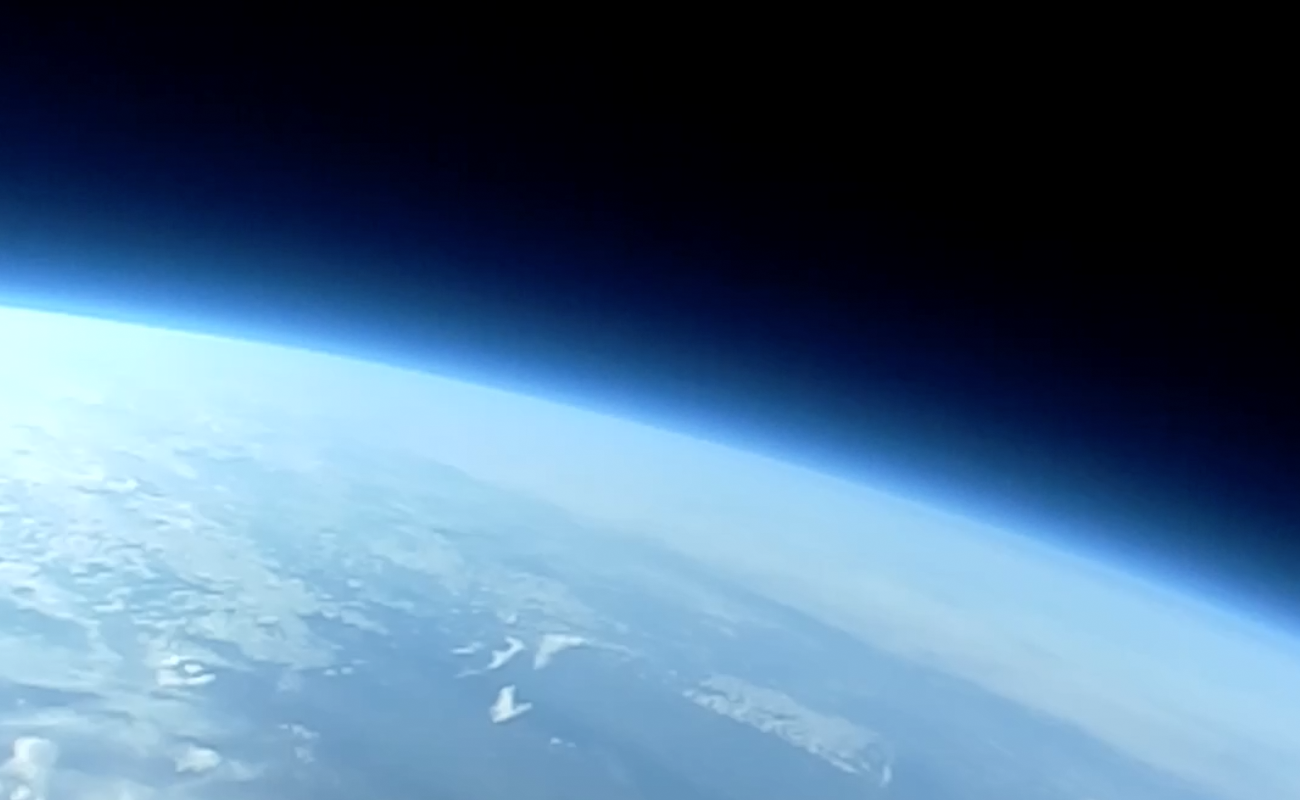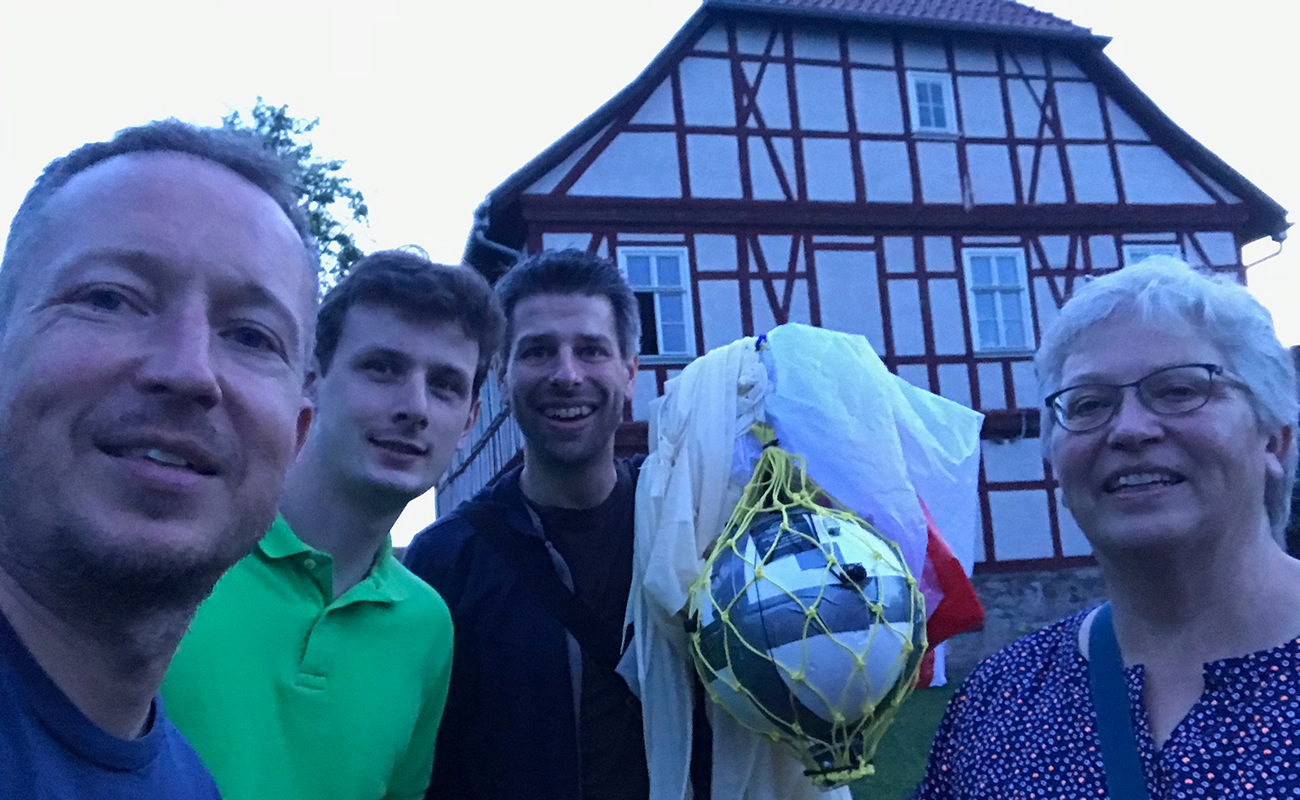 The earth 🌎 is a prison. A beautiful one, no question about it. With all the problems that we create down here every day, it is worth looking up, into space.
Equipped with mind, sensory organs, the musculoskeletal system and free will, we have everything we need to overcome the horizon.
The computer technology with which the Apollo 11 landed on the moon in 1969 can now be found in a 8.5 x 5.6 x 1.7 cm Raspberry Pi. How small could an unmanned spaceship be to be on the Moon to land? How much fuel would you need for that? What's behind the moon
We – that is Alexander Friedl, Christian Seefisch, Oliver Albers and Jochen Wunder – at Lunatecc deal with these topics in our free time. Simply because we can 😃 and because it's fun.
(lunatic [ˈluːnətik], English: "crazy")